Profile
English-taught courses opened by the School of Law is mainly about Chinese law, with an aim of training students who are familiar with the basic structure and situation of Chinese law, and have a command of special knowledge and techniques of Chinese law. Lecturers of the courses are those who have made remarkable attainments on international relations, China's Constitution, Administrative Law, Civil and Commercial Law, Criminal Law and International Law, etc.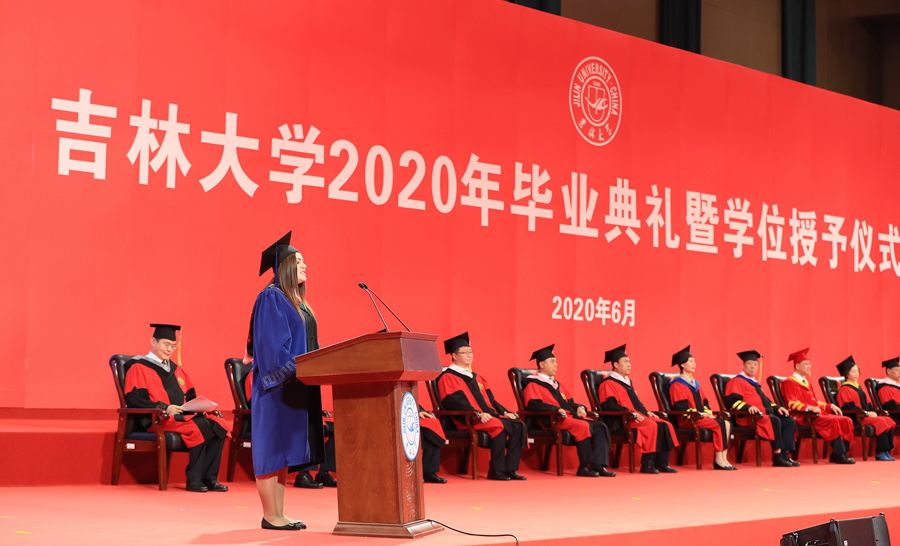 Subjects, Duration and Degree
Subjects:
Bachelor Program -- Law of China;
Master Program -- International Law of China
Duration: Four years for Bachelor; Three years for Master
Degree: Bachelor of Laws; Master of Laws

Requirements
1. In line with the training objectives and the requirements on knowledge, skills and qualifications of the school;
2. Complete all modules of the Program, pass all examinations including internship and obtain corresponding credits.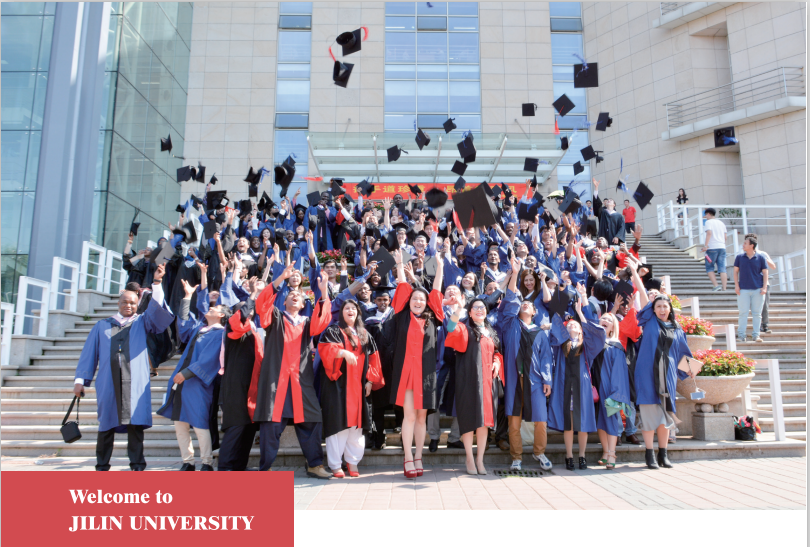 Career Choice
Law firms and other legal service institutions, diplomatic and commercial departments of home country, governmental legal agencies of home country, concerned enterprises, higher educational institutions and research centers. Extraordinary students will be recommended for internship.