Excellence in Teaching

School of Law is fully dedicated to excellence in teaching and LLB program has been given priority. We have taken many measures to encourage teachers to launch new courses, enrich course contents, study teaching methods and make their courses more appealing to students. We have made great efforts to improve academic discipline settings, curriculum structures and teaching management. To meet the requirement of the Ministry of Education to create more employment opportunities for students of different majors and cultivate versatile students, we have focused on training high-quality legal talents with solid legal knowledge and great employment potentials, changing passive education into active education and transforming the exam-oriented education into a quality-oriented one. In order to help students develop a better knowledge structure, be more enthusiastic about and more interested in study, we encourage our students to engage in interdisciplinary studies and offer them the opportunity of choosing optional modules in other disciplines. We have launched the Senior Staff Teaching Scheme to ensure that more undergraduate students could be taught by the most qualified scholars in their chosen disciplines. We encourage school leaders to assume the positions of class directors for undergraduate students and qualified young teachers to become mentors to students so that they could provide catered academic guidance to students. To date, we have successfully embraced a coherent and interactive structure of legal education involving a rich selection of Bachelor's (including on-campus undergraduates and correspondence students) Programs. Our Law School is now nationally renowned for the high quality of teaching, marked by four National Teaching Awards (2 first prizes and 2 second prizes) and several Ministerial and Provincial Teaching Awards. Our Jurisprudence and Commercial Law modules are listed as National Leading Law Modules.
Cutting-edge Facilities

School of Law is well equipped with cutting-edge facilities to support teaching and learning, including a rich collection of law library, comfortable legal talents cultivation bases, modern Juris Master Education Center, and advanced Moot Court Teaching Bases.

Our Journals
Believing in quality research and sustainable development, Jilin Law School is also committed to the publication of top-quality law journals. At the present time Jilin Law School is the only law school in China with the capacity to publish two law journals. The Contemporary Law Review, published by our law school, and the Law and Society Development, published by the Legal Theory Research Centre, are both listed as CSSCI journals. As well as these two leading law journals, our Legal Theory Research Centre also offers a variety of publications on a regular basis, including the Jurisprudence Forum, Jurisprudence in Life and the Impulse of Legal Thoughts, providing excellent publication forums for staff and students.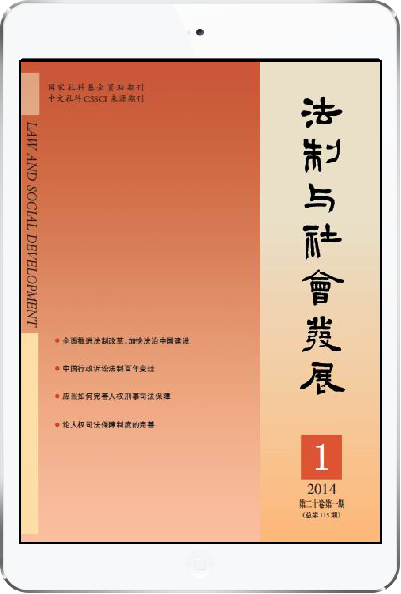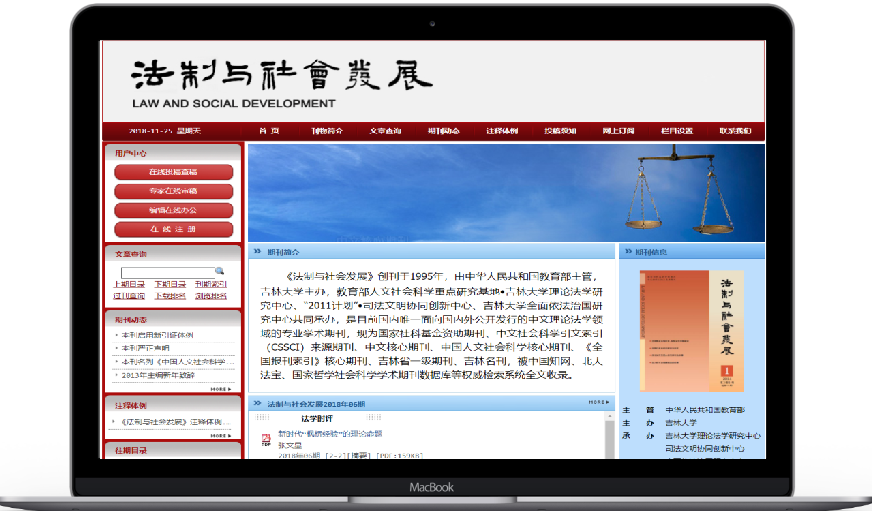 Dynamic Teaching Activities
1. Practical Training of judicial Big Data Application
2. "Practice-Oriented" Outstanding Legal Talents Cultivation Classes
3. "Foreign-Connected" Outstanding Legal Talents Cultivation Classes
4. Intel Legal Talents Experimental Classes
5. Bachelor-Level Annual Moot Court Competition
6. Master-Level Annual Moot Court Competition
7. Annual Moot Court Competition among Academic Institutions in the North-East Region
8. Legal Aid Centre
9. Legal Clinic